Diagnosis and Treatment of Common Winter Emergencies: A Guide for Vet Students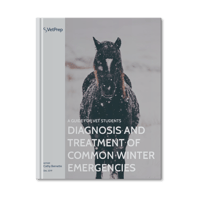 In many parts of the country, winter weather is associated with a whole new spectrum of potential emergency cases. Being prepared for these emergencies will increase your value as a veterinary student extern, as well as your value as a new grad!
This free PDF covers the following topics:
SMALL ANIMAL WINTER EMERGENCIES

Frostbite
Hypothermia
Ethylene Glycol Toxicity
Holiday Hazards

EQUINE & LARGE ANIMAL WINTER EMERGENCIES

Dehydration
Colic (horses)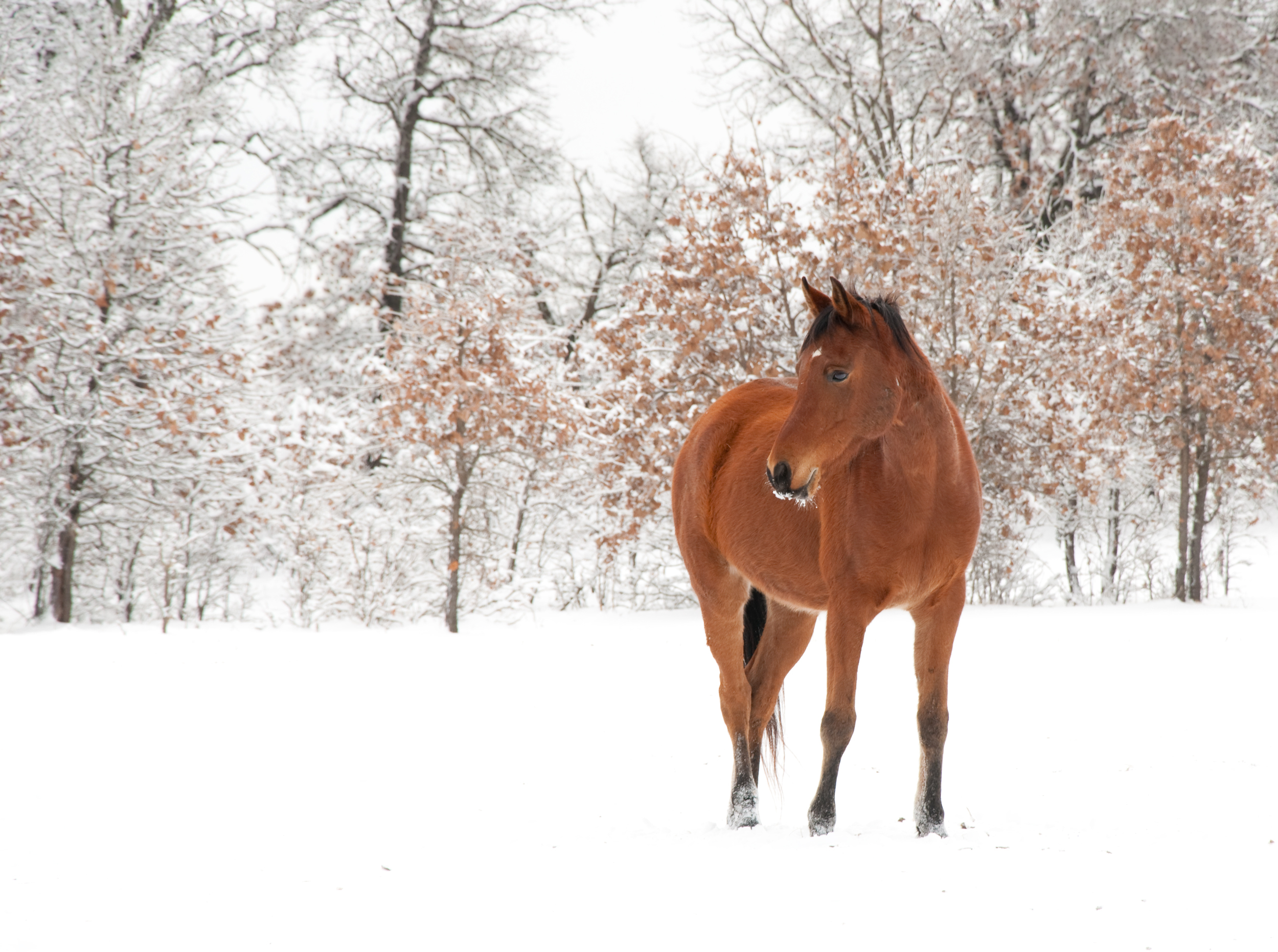 Just complete the short form and you will get the download link!